Dear Friends, Camerata Bardi Vocal Academy is excited to present an audition preparation lyric laboratory through our upcoming program,Opera 2020, The New York Project International!
Previously only open to Greek opera singers, this year we will be accepting young artists from all over the world. This ten-day, online program will focus on the preparation of young opera singers, who are interested in pursuing an international career or seeking further studies abroad. This program is staffed by internationally renowned artists, agents, casting directors, and opera theater directors and headed by the talented teacher and performer, Gina Poulou.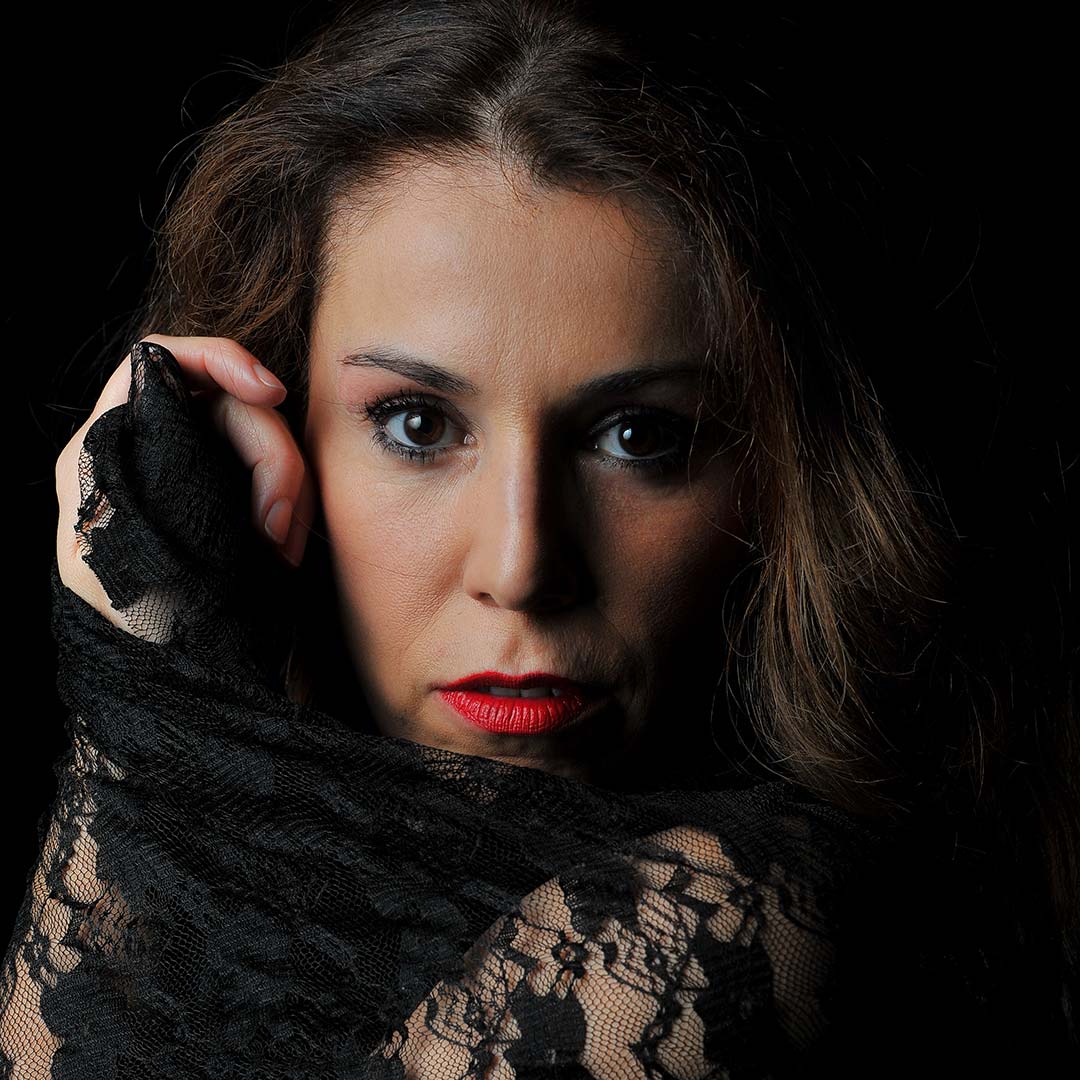 Gina Poulou is a member of the National Association of Teachers of Singing (NATS, USA). Ms. Poulou studied piano and voice at the National Conservatory of Athens, where she graduated with honors/distinction and prizes of excellence. She then won two scholarships and continued her studies in singing in New York. She has won world-famous singing prizes and awards in competitions, and she has sung/sings leading parts in numerous productions in Europe, Ukraine, and the USA. She has over 20 years of teaching experience offering private lessons and teaching in renowned European conservatories.
This year, The New York Project International will feature a ground-breaking technique taught by Gina Poulou, known as YogaYourVoice.
YogaYourVoice is an innovative technique that acts as an educational tool by combining a series of simple yoga postures, proper breathing, vocal exercises, and a variety of therapeutic vocal practices. This technique releases the voice, awakens the self-awareness of the singer, and activates the body's seven chakras so that the artist feels secure, complete, and ready to conquer the stage. It's a fun body and voice game, with spectacular results!
The singer who practices YogaYourVoice discovers their true voice and expression by using the elements that are linked to the body's seven energy centers, the chakras. Did you know that your 2nd chakra (the sacral chakra) is responsible for the choking you may feel in your neck while singing?
Learn more about YogaYourVoice here
https://www.yogayourvoice.com/
Both the current financial situation due to Covid-19 and the lack of preparation of young artists make it difficult to travel abroad and/or give successful auditions. Through The New York Project International, Camerata Bardi Vocal Academy brings the important part of the singer's preparation at the pace of their home, along with the opportunity of direct contact with leading coaches/agents/directors of international lyric scenes.
This ten-day, online program will be offered on several dates throughout the year. This program is open to students of all ages who wish to improve their skills and get their voices out there. There is no audition or registration fee. Students interested in participating will only need to send a video of their singing in order to determine their current vocal level. However, please note that each audition preparation lyric laboratory program will only be open to a maximum of 6 students.
Initial Program Start Dates:
Monday, October 18th, 2021
Monday, November 15th, 2021
Monday, January 3rd, 2022
Cost: $290 per student; payable by PayPal or Bank Transfer
During this 10-day program, students will participate in a total of 22 course hours including:
6 hours with Gina Poulou (3 hours of masterclass; 3 hours of individual coaching broken into ½ hour sessions)
3 hours with Stefanos Koroneos or Ambra Sorrentino (Masterclass)
3 hours with an Opera Agent (Masterclass)
1 hour with Pavlos Kordis (Masterclass)
3 hours with a Social Media or Self-Management Consultant (Masterclass)
6 hours of individual coaching with a pianist (Students may sit in and observe if they wish)
*All courses will be held in English*
Faculty guests for each course will be announced at a later date, however, some of these individuals include:
Stefanos Koroneos | Opera Branding | Artistic and General Director, Teatro Grattacielo and Camerata Bardi Vocal Academy
Massimiliano Becco Gagliardo | Audition Feedback | Style and Interpretation | Senior Artists Manager Athole Still Artists
Lewis Ehlers | Audition Feedback | Opera Agent, Lombardo Associates
Gloria Parker | Audition Feedback | Opera Agent, Insignia Artists
Jorge Parodi | Style and Interpretation | Artistic Director, Opera Hispánica
Ambra Sorrentino | Self-Management Practices | President, Opera Co-Pro
Stefano de Peppo | Diction Coach | International Opera Singer
Eugenia Forteza | Social Media for Opera Singers | Opera Influencer
Pavlos Kordis | Opera Coach
Filippo Ciabatti | Opera Coach, Style and Interpretation | Music Director, Dartmouth Symphony
Camerata Bardi Vocal Academy believes that the role of artists is to help see the world in new ways. Music helps us understand where we have been and imagine where we could go from here. This year, Camerata Bardi Vocal Academy launched its first international co-production with the Cultural Center of Crete for the staging of Mozart's Idomeneo Alla Breve performed in July in Crete and conducted by Maestro Myron Michailidis. After a successful co-production, Camerata Bardi Vocal Academy was asked to present their Idomeneo Alla Breve at the Rhodes International Festival. Additionally, this September our Camerata Bardi International Vocal Competition welcomed 256 participants from around the world and awarded $9,000 in prizes to singers.
All participants of The New York Project International will be considered for future Teatro Grattacielo and Camerata Bardi Vocal Academy productions, at the discretion of the Artistic Director.
If you are interested in participating in this program, please email nyprojectauditions@gmail.com with a YouTube video link of your singing.
All the best,
The Camerata Bardi Vocal Academy Team