When soprano Alexia Voulgaridou made her Royal Opera debut in London in 2008, Opera was leaving one of its best moments in modern history. Thirteen years after her performance as Marguerite (Faust), however, the world has changed.
In her path, soprano Voulgaridou has sung as Susanna (Le Nozze di Figaro), Sophie (Der Rosenkavalier), Violetta (La Traviata), and Adina (L'elisir d'Amore). She has performed in Munich, in Toulouse, and Ravenna - at the Ravenna Festival under Riccardo Muti.
Then, the coronavirus pandemic hit hard the worldwide community of artists, following a pattern of disruption. The career of singers like Voulgaridou was not exempt from the earthquake either. But with 2021's arrival, it came time to make a decisive turn to start over. As a part of it, soprano Alexia Voulgaridou is in the voice faculty of the Camerata Bardi Vocal Academy.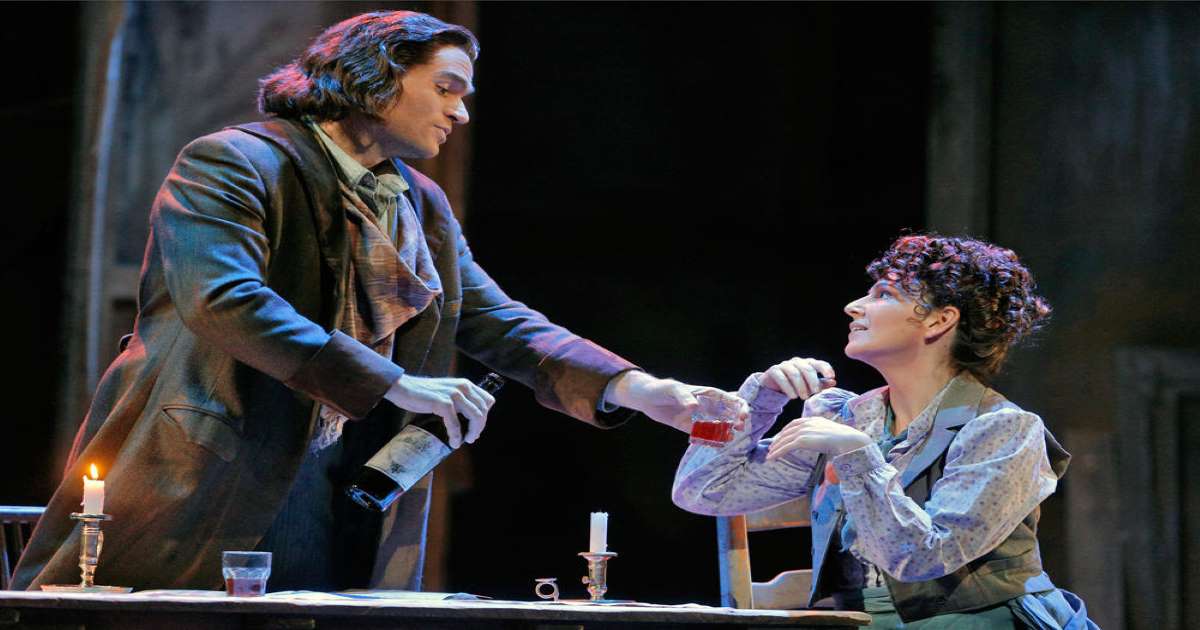 Alexia, the pandemic forced the world of Opera to change its approach. How do you think 2020 has changed the perspective and the life of young singers?
«Definitely, this whole new situation changed everything we consider as fact in our lives. For all established singers, like me, this situation leads to the cancellation of various contracts. It deprived the younger generations of the right to start something new, too, and it filled them with uncertainty about the future. We will need time until we return to normal, as we know it. The important thing is to stay calm and show our love for what we have chosen to serve.»
Zoom, Facebook Messenger, Hangouts: Could these tools turn out to be useful even after the pandemic will be over? And how?
«When I was asked to teach online, I had some doubts. The students would not be able to see how I breathe in and breathe out, what I mean when I am talking about vocals, and how to use the voice in specific parts. To my great surprise, it turned out that where there are will and love, anything can happen! I have been working successfully online, and I believe that it will not end after the pandemic. At least, it gave us the chance to remain united regardless of our location.»
As a teacher, what do you expect to accomplish in the Camerata Bardi's Vocal Academy?
«I feel blessed for having the chance to help singers psychologically, artistically, and techniques to overcome whatever is holding them back and standing on their way to mastering a role. They ask me to help them build their career, pick the right repertoire. I love the stage and Opera passionately. And when passion is shared, it becomes more intense! At Camerata Bardi Academy, I will share this limitless love with whoever will choose to follow us.»
David Mamone