The biggest lesson that coronavirus taught to Opera singers and conductors is to not to take for granted in-person concerts, operatic performances, festivals, and rehearsals. «Everything has abruptly stopped, and contracts have canceled,» says Vassiliki Karayanni, a soprano from Greece who is in the ensemble the Greek National Opera. Greece is a country where theaters have never been empty, not even during the recent crushing economic crisis. Although the COVID pandemic highlighted that no one is unwinnable, it also proved that everyone is persistent. And now, after months spent struggling, the Greek National Opera, one of the most known organizations in the world, is ready to start over with a series of events at archaeological sites all over Greece, from July 18. «Although Greece has suffered a lot due to the economic depression, the performances have always fully attended,» explains Ms. Karayanni who is also performing the role of Queen of the night in the opera Magic Flute of Mozart in Royal Danish Opera in Copenhagen.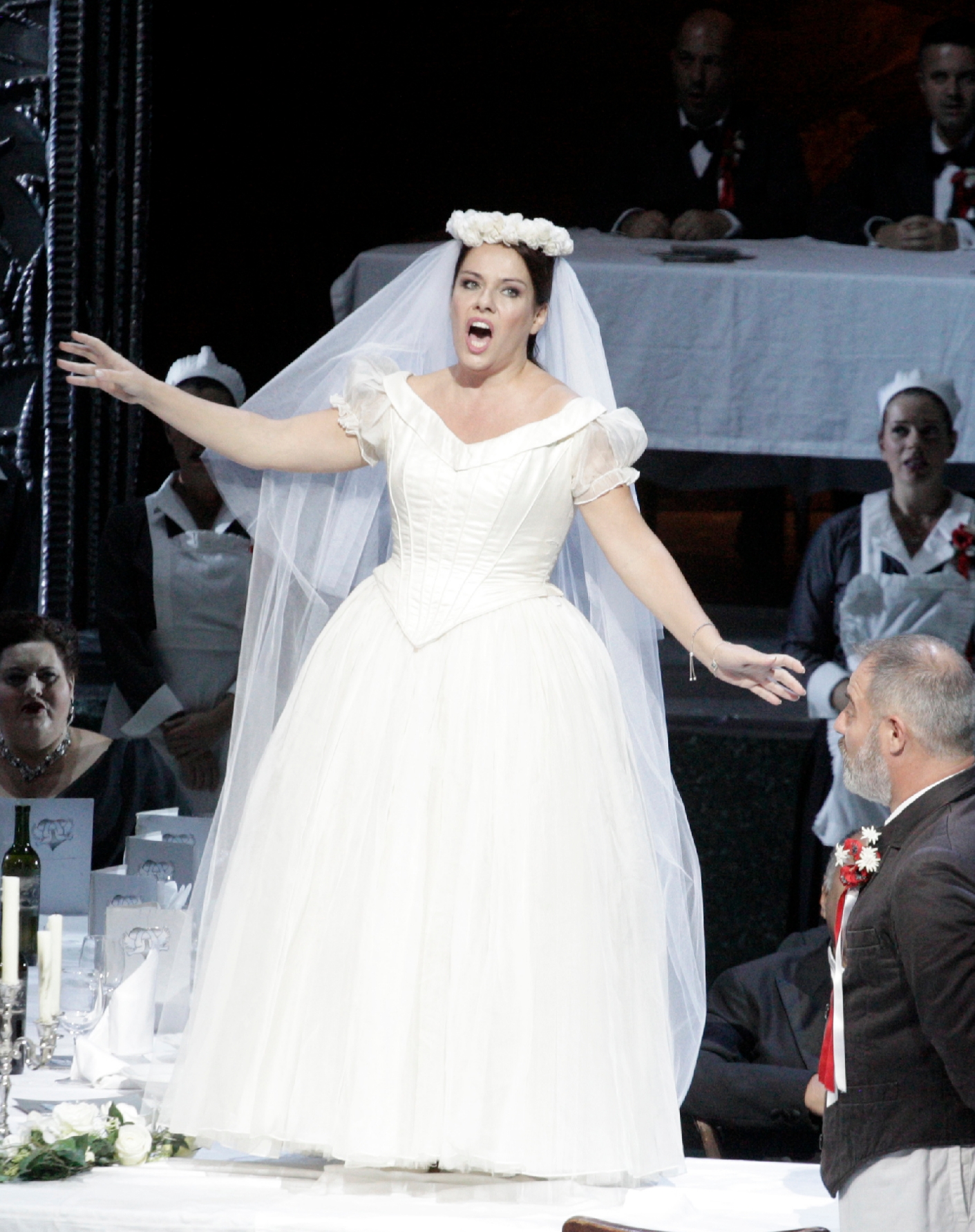 She has always believed opera and art would save her native country and Europe from the pandemic, too. «Historically, in challenging times, it is the art that has kept up people's morale,» she says. «People choose to be deprived of something else and spend money to delight their soul and enjoy themselves while attending a beautiful performance: what has kept the company to the people locked in their homes?" Along with many other prominent Opera organizations and theatres across the world, the Greek National Opera closed its doors amid the coronavirus crisis. Not later than last March 10, the GNO announced the suspension of its performances at the Stavros Niarchos Hall of Athens, in line with the measures announced by the Ministry of Health, Vasilis Kikilias. After months, in Greece, where coronavirus did not hit hard compared to other countries in Europe like Italy, Spain, and France, with 3,432 confirmed cases and 192 deaths, theatres are eager to start over. «The pandemic may have changed our daily life, but theatres everywhere have already found ways to react. Videos, recordings, or live streaming concerts have popped up immediately, » says assistant conductor and singers' coach at the Greek National Opera, Sofia Tamvakopoulos. The challenge for her country, she says, is now «to remain at the high artistic level that it has been building for many years, to grow a new generation of Greek lyric artists and to speak to the heart of a young audience.» Her professional life as a coach has changed since the COVID started. «But my role is to train and support singers, in the best way possible. So, I saw the coronavirus crisis as a variation of this activity, not as a different procedure. »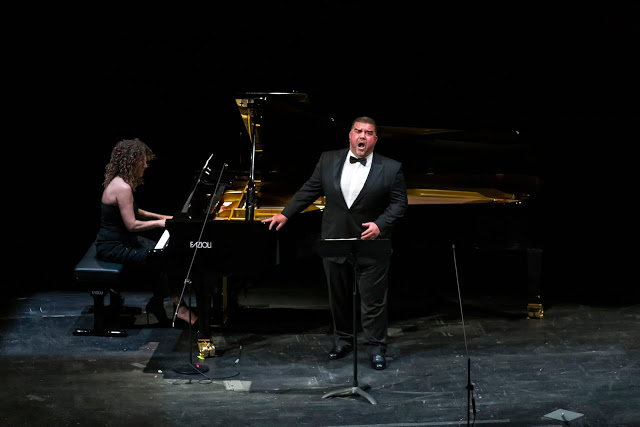 From July 18 to September 15, twenty different music, opera, operetta, and dance programs and tributes will visit 70 archaeological sites, for a total of 111 performances scheduled, according to a recent press release by the Greek National Opera. These events will represent a new way to redefine and solidify the relationship between artists and audiences. «An artist will never feel the same if she or he addresses empty seats instead of fascinated people,» says Ms. Karayanni. When all this is completely over, she promises, the National Opera of Greece will continue to flourish, as it already has in recent years, especially after its relocation to the new theater. «I am very optimistic about that, » explains Ms. Karayanni. The unexpected pause COVID-19 forced theatres and museums all over the world has thumped lives and careers of artists, singers, dancers, and actors. But the pandemic also represents the possibility to change the path opera often took in countries like Greece and on continents like Europe. Despite the growth of single organizations such as GNO, Opera was living a deep crisis far before then the coronavirus changed the world. «I think that the crisis in the Opera is due rather to excessive experimentation in directing than to singers themselves, » explains Ms. Karayanni.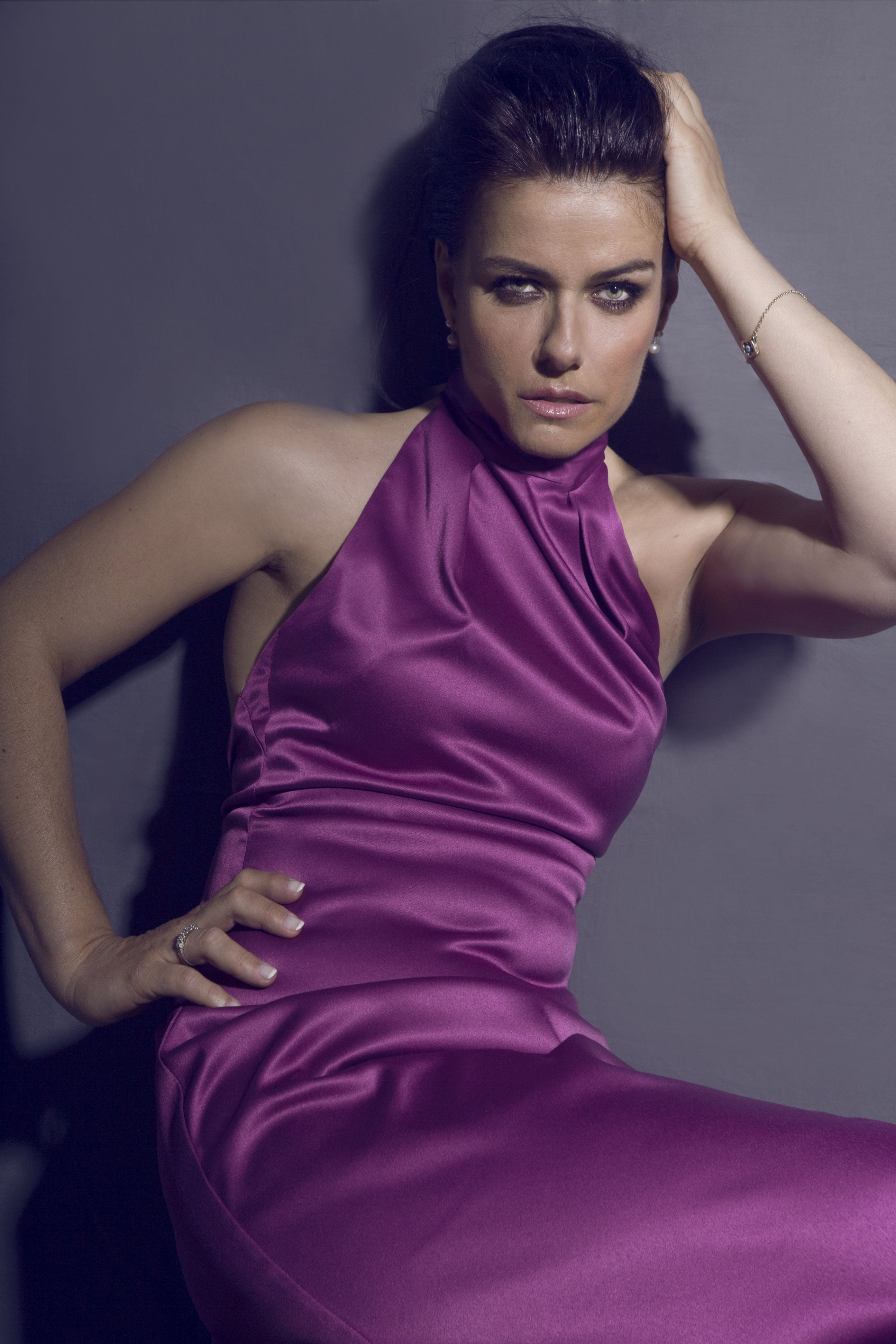 She says she is in favor of modern directing, as long as it is respectful to the singers, and the libretto. But «there are also some productions where, if you do not know the name of the composer and the music of the composition and close your ears, you will not know what opera it is that you watch.» The experience of the pandemic can be an opportunity for self-reflection, in Greece as well as in Europe. Tarita Botsman, a Brisbane based writer, director, actress, and Opera singer in Australia, in an Opinion on the outlet ArtsHub.com, recently compared the opera to a dinosaur that needs to work on itself after COVID, to not to disappear. «The Opera world desperately needs a rebirth from the top down and a meta-modern revival that examines a new way of dealing with the past in alignment with current dominant sensibilities in the digital age, » she wrote. «If we do not redress the dinosaur for the modern age, it will face extinction. » But for both Ms. Karayanni and Ms. Tamvakopoulos, it is the tradition the milestone allowed to opera to survive through other pandemics, wars, and conflicts. While Ms. Karayanni wishes that «we can appreciate the fact that, what we had – and still have – is unique,» for Ms. Tamvakopoulos coronavirus gives the chance to rediscover the feeling of honesty and humanity. Davide Mamone, New York