Camerata Bardi International Academy's initiatives for young artists not only involve a high-level of preparation for world stages, but also promotion through productions, live and virtual, with an eye on innovation, filmography and multi media arts. We are working in close partnership with professional Opera Companies and Festivals to ensure that all of our young artists are given performing opportunities at the highest levels.
In Camerata Bardi Vocal Academy and Teatro Grattacielo, we believe that it is the role of Artists to help see the world in new ways. We also believe in the diversity of artistic voices and cultures found in the New York Community and around the world.
The program of Camerata Bardi International Academy is built around the study of operas, each their own curriculum and faculty. Our International Faculty consists of elite industry professionals and world-renown opera singers, to educate, discover, and promote young singers. Our selected participants will be working on all aspects of vocal technique, dramatic interpretation, as well as style and repertoire. Additionally, our Industry Development Seminars will focus on valuable career insights such as Self-Marketing, selecting the right social media practices, networking , branding, self-filming, and overall professional presentation in the new, digitally- driven, fast passed, world.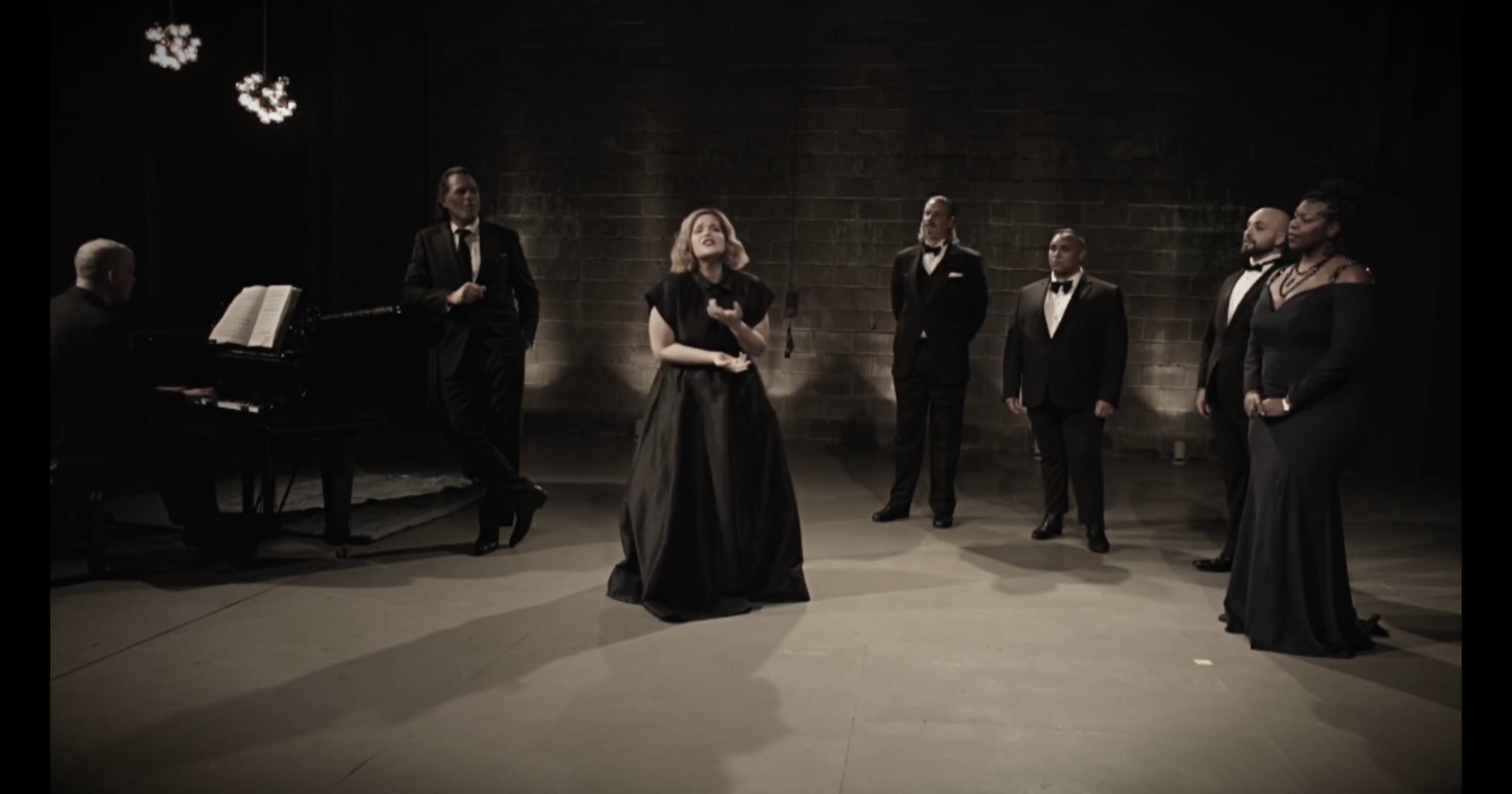 2021-22 SEASON
W.A. MOZART | IDOMENEO
in co-production with Cultural and Conference Center of Crete
PERFORMANCE DATES: JULY 23rd, 2021 PREMIERE
JULY 25th, 2021 SECOND PERFORMANCE
Myron Michailidis  | Conductor
Stefanos Koroneos | Director
Malena Dayen | Art Director
Sangmin Chae | Projections
Jon DeGaetano | Lighting Designer
Costas Tzanedakis | Costume Designer
Giannis Dimitrakis | Projections Designer
Gina Poulou | Artistic Administrator
Sylvia Skoutaridou | Costume and Stage Designer Assistant
Lani Cerveris-Cataldi | Costume Construction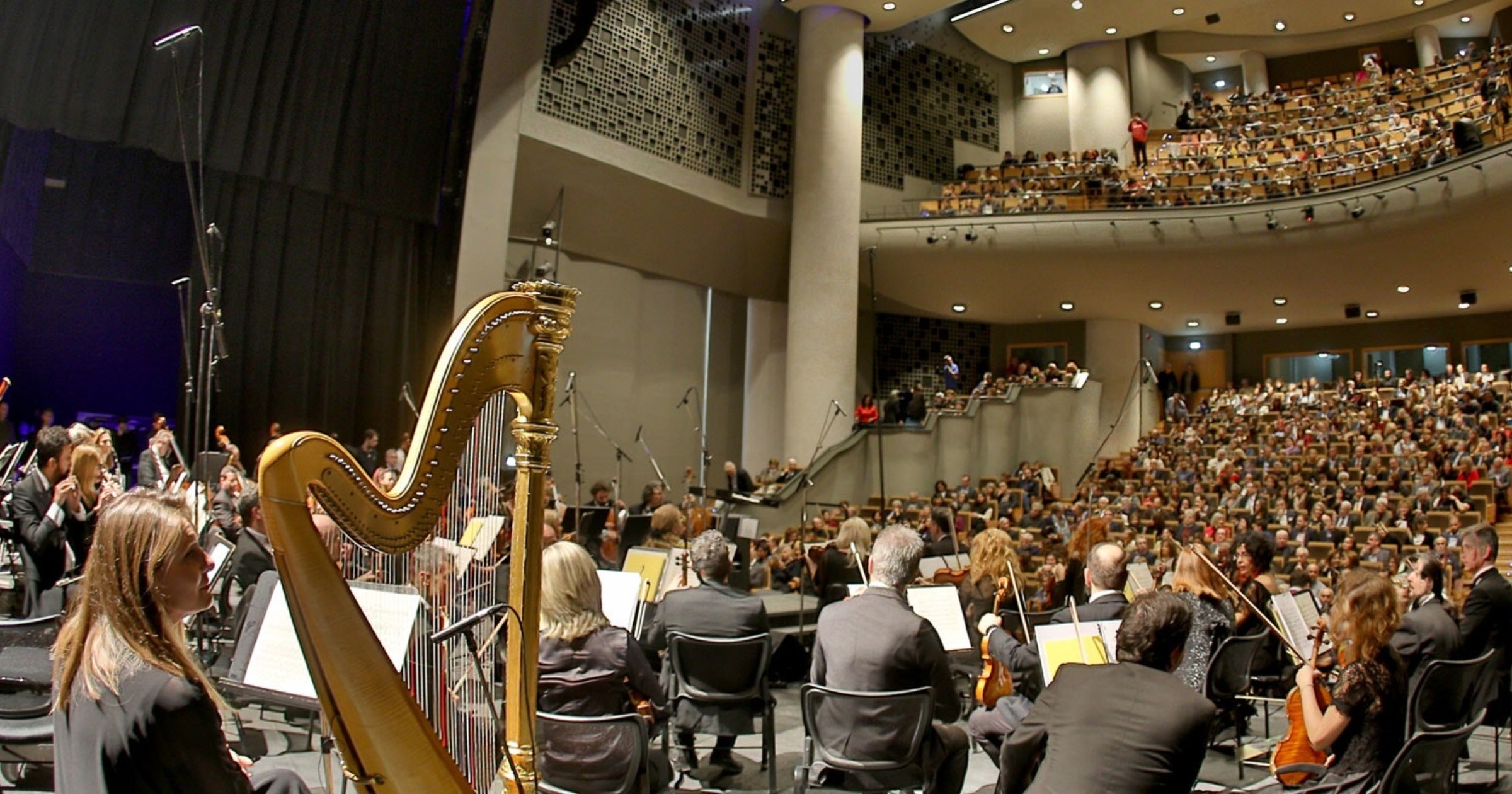 P. MASCAGNI | L'AMICO FRITZ 
in co-production with Teatro Grattacielo 
NOVEMBER 2021, several performances in New York City and Upstate NY. Dates very soon TBA
Israel Gursky | Conductor
Malena Dayen and Stefanos Koroneos | Directors
Sangmin Chae | Art Director

2021-22 PROGRAM
During the two months of online training, each participant will be working with a voice teacher of his/her choice, an opera star mentor, a marketing consultant, an opera agent, a social media expert, an Italian diction coach, and a film-maker. For the whole duration of the course lessons will be one-on-one or in masterclass format. The culmination of this program will be fully staged performances of the Operas listed on our 2021-22 Season.
For IDOMENEO we shall be forming 2 complete casts and a cover cast. The First cast will be performing at the opening night and the Second cast will be performing for the second performance. The Cover cast will be performing outreach and the smaller roles. All participants will be under consideration for roles in Teatro Grattacielo's 2021-22 Season in NYC with particular focus on Mascagni's L'Amico Fritz
All of our participants will receive performance opportunities and promotions.
ADMISSIONS
The Program is open to young, upcoming opera singers who are interested in deepening their knowledge of the specific opera roles offered in our 2021-22 Season, and who are ready to perform these roles on stage. For each role we shall not be accepting more than 3 participants. Our mission is to pay particular attention to every and each and every participant and to ensure that at the end of this program, not only have they had an important debut, but are also ready to be a part of a professional, fast-passed world of opera.
Candidates should submit their application between January 10th, 2021, and February 1st, 2021 by emailing us at:
cameratabardivocalacademy@gmail.com.
Please provide us with your first and last name, type of voice, role that you are interested in, voice teacher of your choice, nationality, education and the link to a recent YouTube video of yourself. For complete list of our voice teachers, please refer to the Faculty page.
REQUIREMENTS FOR YOUR YOUTUBE VIDEO:
>Video must not be older than 1 year
>We do not accept Dropbox submissions
The list of participants who qualified to participate will be posted on our website on February 10th, 2021.
PLEASE NOTE:
The entrants should fill out the application making sure that all required information is correctly provided.
THERE IS NO APPLICATION FEE
Camerata Bardi Vocal Academy 2020 production | George Frideric Handel, Messiah |Filmed entirely during pandemic-related lockdown
TUITION AND FEES
THE TUITION INCLUDES:
>All one-on-one voice lessons and coachings.
>Targeted role mentoring program
>All Industry Development Seminars which will focus on valuable career insights such as Self-Marketing, selecting the right social media practices, networking , self-filming, branding, and overall professional presentation.
>Access to Diction Buddy app and Italian Diction coaching
>Branding workshops
>Accommodations in double occupancy (Hotel or Airbnb, TBD) in Crete, Greece for the duration of the production from July 17th to July 26th .
TUITION DOES NOT INCLUDE THE AIRFARES.
>Registration Fee| There is no registration fee.
>Payment schedule | Tuition payments are divided in two equal parts. The first payment is due within 2 weeks of your admission and the second payment at the first day of the program (for example, March 1st for Idomeneo).
>Refund policies and disclaimers | Camerata Bardi International Academy commits to contracts to secure faculty, production stage director, creative crew and housing for our participants. Therefore, once paid, tuition and fees are non-refundable. There are no exceptions to this policy. Performances have already been booked with our partner-companies and plans are being laid out for full staged performances.
>Contracts | This is a small boutique program. All our participants will be offered performances and contracts.
> Force Majeure | Camerata Bardi International Academy shall have no liability whatsoever to the Artist if the Performance cannot go forward because of circumstances beyond the Producer's reasonable control including, without limitation, acts of God, pandemic, terrorist acts, shortage of supply, breakdowns or malfunctions, blackouts, labor difficulties, war or civil unrest. However, Camerata Bardi International Academy will do its best to reschedule such performances.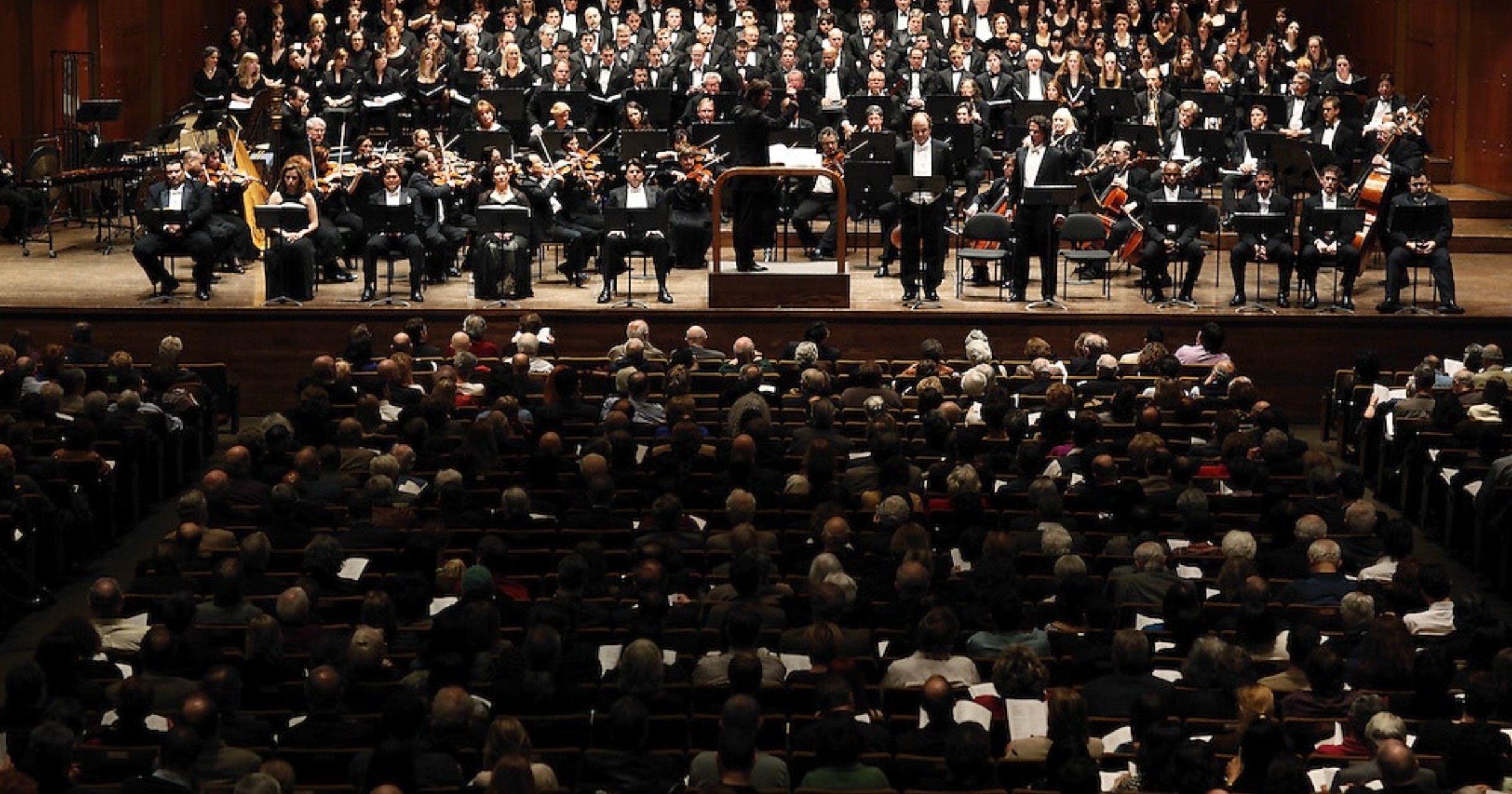 W.A.MOZART | IDOMENEO
AVAILABLE ROLES
Ilia | soprano
Idomeneo | tenor
Idamante | mezzo soprano
Elettra | soprano
Arbace | tenor
High Priest of Neptune | tenor
The voice of Oracle of Neptune | bass

P.MASCAGNI | L'AMICO FRITZ
AVAILABLE ROLES
Fritz | tenor | second cast
Suzel | soprano | second cast
David | baritone | second cast
Several of the smaller roles in Teatro Grattacielo's first and second casts will be chosen from this program and our annual International Competition.

PROGRAM DATES AND DETAILS
IDOMENEO | MARCH 1st, 2021- APRIL 30th, 2021
WE ARE ACCEPTING A LIMITED NUMBER OF PARTICIPANTS. WE BELIEVE THAT BY DOING THAT, WE CAN PROVIDE A MORE PERSONALIZED APROACH, TAILOR MADE TO EACH SINGER.
DURING THE 8 WEEKS LONG COURSE EACH PARTICIPANT WILL GET:
INDIVIDUAL
IDOMENEO | ILLIA, IDOMENEO, IDAMANTE, ELETTRA, ARBACE.
L'AMICO FRITZ | SUZEL, FRITZ, BEPPE, DAVID
>5 hours of individual voice lessons with the voice teacher of your choice.
>4 hours of individual coaching on specific roles
MASTERCLASSES
>5 hours of targeted role mentorship with an opera star known for each the specific role.
>11 hours of Italian diction coaching
>6 hours of Social Media Practices with opera influence Eugenia Forteza, 360 Degrees of Opera
>6 hours of Self Filming Practices with David Salazar, OperaWire
>10 hours of Audition Feedback from and opera agent and a international casting director
>10 hours of branding
>6 hours of self marketing with Ambra Sorrentino from Opera Co-Pro
>10 hours of Audition Training
> 5 hours of Yoga for Singers training
> Housing during production
ADDITIONAL
>Individual piano accompaniment base to practice your part
IDOMENEO: HIGH PRIEST OF NEPTUNE, THE VOICE OF ORACLE OF NEPTUNE
>3 hours of individual voice lessons with the voice teacher of your choice
>3 hours of individual coaching on specific roles
MASTERCLASSES
>4 hours of targeted role mentorship with an opera star known for each the specific role.
>11 hours of Italian diction coaching
>6 hours of Social Media Practices with opera influence Eugenia Forteza, 360 Degrees of Opera
>6 hours of Self Filming Practices with David Salazar, OperaWire
>10 hours of Audition Feedback from and opera agent and a international casting director
>10 hours of branding
>6 hours of self marketing with Ambra Sorrentino from Opera Co-Pro
>10 hours of Audition Training
> 5 hours of Yoga for Singers training
> Housing during production
ADDITIONAL
>Individual piano accompaniment base to practice your part